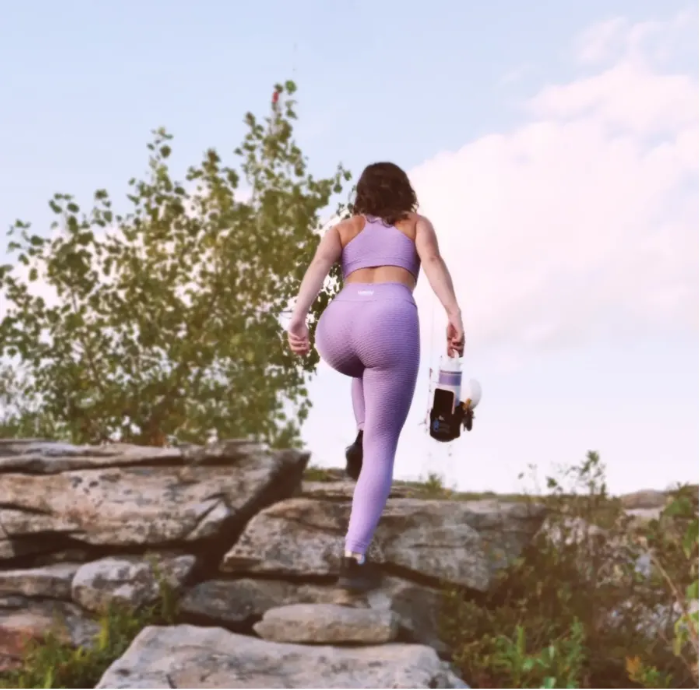 "I'm a personal trainer and this thing is a game changer
for the gym!"
-Jen G.


 
  Storage That Fits Your Lifestyle

No more digging in your purse for lipgloss, your

protein bar, or mask!

Everything is on your waterbottle

No Locker Required

Limits COVID Exposure

Waterproof Neoprene Construction

Phone is Secure

"Just received mine, it arrived quickly and is very well made!"
-Lorraine B.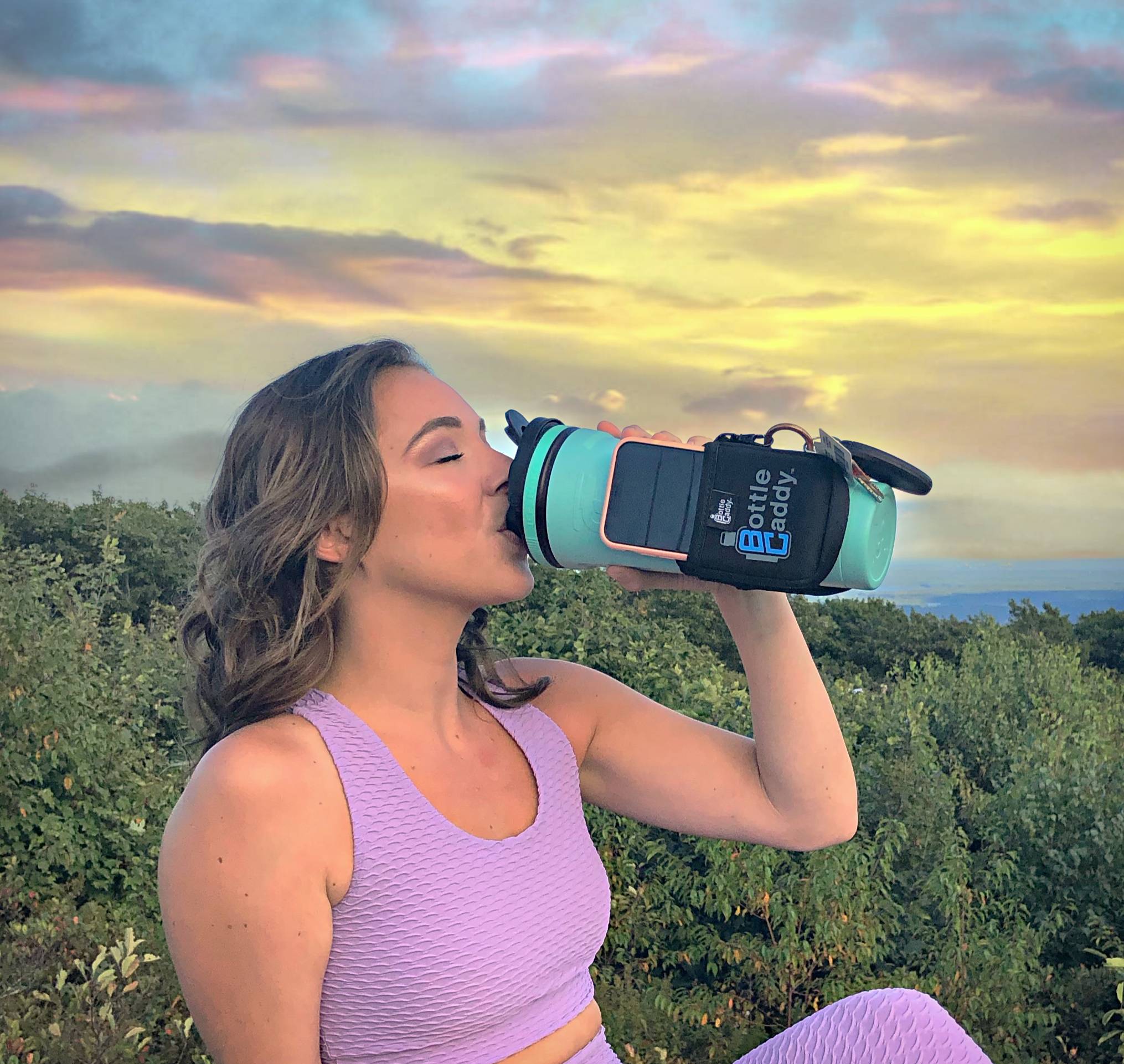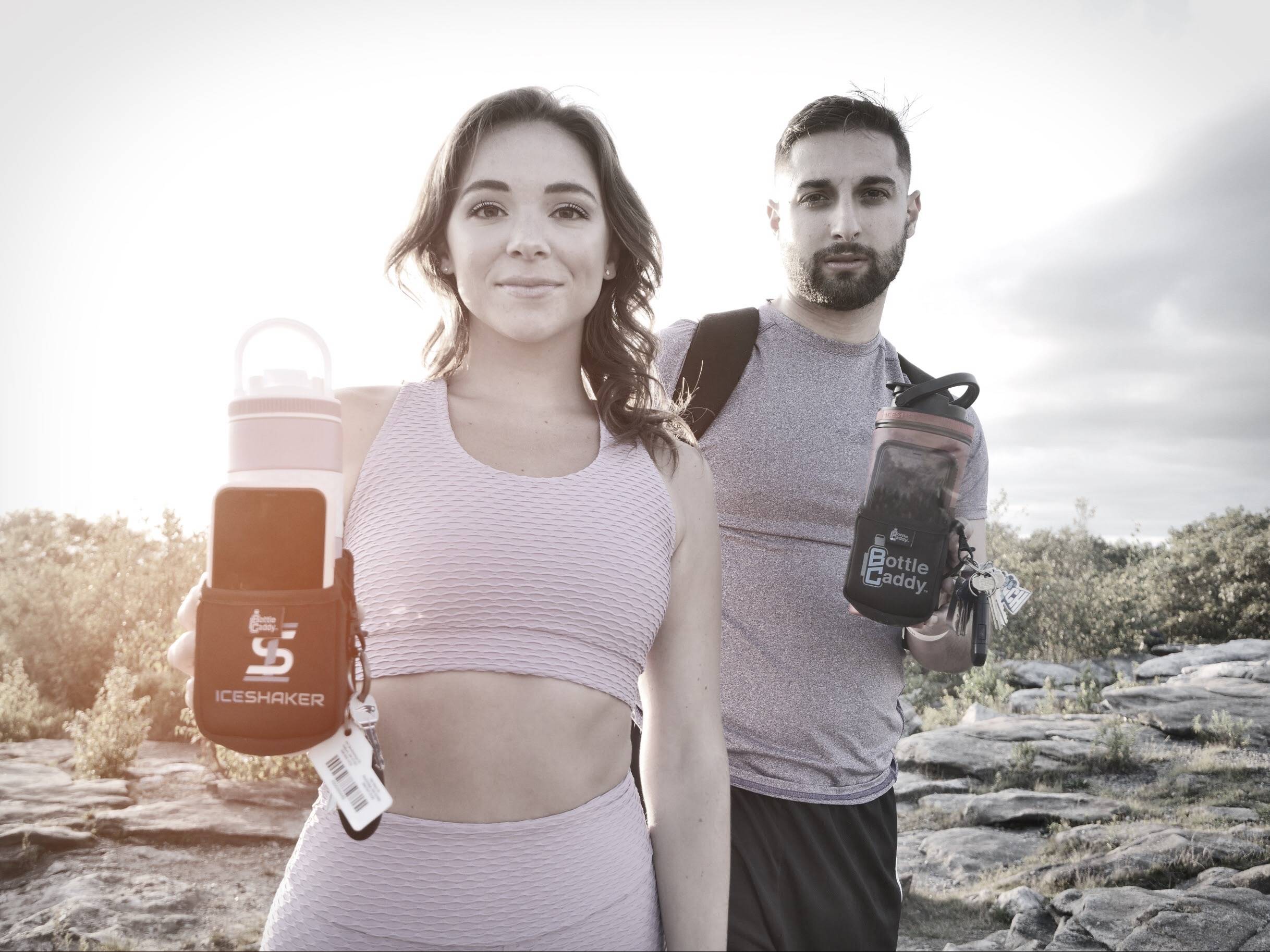 Stores keys, wallet, phone, earbuds, snacks, etc.

Fits the vast majority of water bottles

Stretch pocket securely holds any size of smartphone

High quality durable neoprene material

Zipper pocket safely stores your belongings

Easily carry your items to work, gym, walks, & events

Ultra-grip design holds the Bottle Caddy in place

See sizing chart above to find best bottle fit.

 

on new sizes, patterns and exclusive offers